How To Add Email Opt-ins to Your WordPress Website
So when I made this decision to be more conscious and driven on list building I knew I needed to implement a few email opt-ins strategically on my website. You know like email pop-ups when someone first visits my website and after a blog post.
As you may know or not know, I build all of my websites on the powerful Divi Framework by Elegant Themes. By default when you sign-up for a membership you get access to their plugins which includes the Bloom plugin for email opt-ins.
I was frustrated with Bloom because to me the customization options were limited unless you were an expert with CSS and there wasn't a built-in content upgrade or asset delivery option out of the box.
So I started looking around and researching the web and found Thrive Leads by ThriveThemes.
Thrive Leads is a lead generation plugin for WordPress that offered everything I needed and more for growing my email list.
Thrive Leads offers every type of opt-in form you need and gives you a simple drag-and-drop editor to create the perfect design every time.SaveSave
SaveSaveSaveSave
READY TO BUILD YOUR LIST?
Sign up for my FREE Email Marketing Guide to learn about creating Lead Magnets, Email List, and Automation with ConvertKit.
I've made a quick list of the different type of email opt-ins offered by the Thrive Leads plugin.
ThriveBox (Popup Lightbox)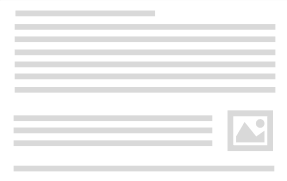 The ThriveBox is a popup that is displayed based on triggers you set such as when the visitor scrolls to the bottom of your page or has been on your page for x number of seconds.
Sticky Ribbon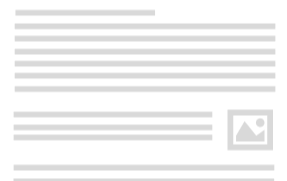 The sticky ribbon stays at the top of the page while the visitor scrolls down the page.
In-Line Forms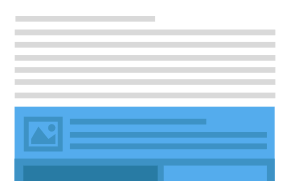 In-line forms allows you to add option forms at the end of your blog post or anywhere in your content with a simple shortcode.
2-Step Optin Form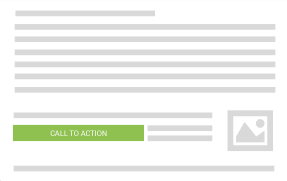 The 2-Step Optin forms allows you to create 2 step process by adding a button or link that opens a popup box.
Slide In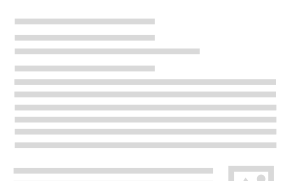 The Slide In opt-in is a less intrusive than a pop-up but still an attention grabber.
Opt-in Widget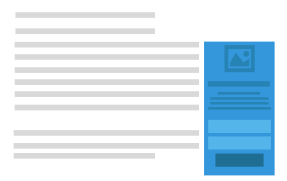 Add the opt-in widget to your sidebar to get quick signups.
Screen Filler Overlay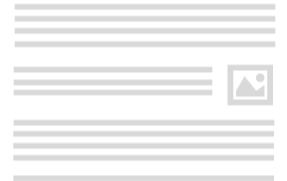 The Screen Filler Overlay is an "unignorable" option that covers the full page and a sure way to get the visitor's attention.
Content Lock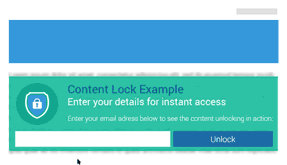 The Content Lock does exactly what it says; lock your content with an email optin requirement.
Scroll Mat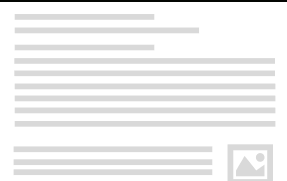 The Scroll Mat is a screen filling offer that appears at the top of your page and pushes your content down.
Multiple Choice Forms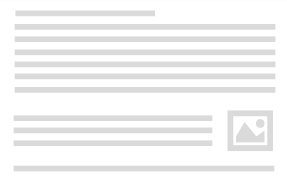 Engage your website visitors using by offering multiple choice options.
As you can see Thrive Leads is pretty much LIT.com for every email opt-in you can think of. Plus they offer a bunch of other features that help optimize your opt-ins to get more leads on your list. I won't bore you with all the details but you can get more info and purchase the plugin at ThriveThemes.com
Have you purchased the plugin and need help getting started? Book my Office Hours service to get 1-on-1 help with your blog/website and online business.
***I'm patiently saving and manifesting my goals on my vision board. So this post/page contains links from paying affiliates. That means if you buy using the links, you're contributing to my achievement of these goals 🙏🏾. I only recommend products & services I use and love. Btw, this is my affiliate disclaimer. Got it?
Karmen Kendrick
Brand Designer + Strategist
I help creative women design poppin' brands and websites that catch the eyes, hearts, and pocketbooks of their ideal clients. Currently, I'm what you call a side hustler working towards the day I can go full metal jacket, don't need the man's paycheck, ENTREPRENEUR. My current plan is to quit "The Trap" cold turkey as of January 2019. You being here right now and reading this is just helping me get one step closer to my goal. So thanks a bunch! 
READY TO BUILD YOUR LIST?
Sign up for my FREE Email Marketing Guide to learn about creating Lead Magnets, Email List, and Automation with ConvertKit.